Effective 20th May 2020, the 360 Cyber portfolio will trade through 360 Financial Lines Pty Ltd, an Authorised Representative of 360 Underwriting Solutions Pty Ltd.
We continue to offer the same innovative 360 Cyber product to small and medium businesses. Our Security and Policy Wording will remain the same with the continued excellent and seamless provision of service.
While you may not notice it, the following has changed: –
360 Financial Lines Pty Ltd will be arranging your 360 Cyber product going forward;
The remittance details will change – please see below for our updated details, including our bank account details.
Please update our new 360 Cyber details in your system to reflect the following:
ABN: 72 629 145 357
AFSL: 319181
Email address: finlinesremittances@360uw.com.au
Postal Address: Suite 3, Level 18, 201 Kent Street, Sydney NSW 2000
Our new bank account details are:
Bank: St George Bank
Account Name: 360 Financial Lines Pty Ltd Premium Trust Account
BSB: 332-027
Account Number: 555-552-693
Credit terms remain unchanged at 30 days.
CLICK HERE for the latest 360 Contacts and Business Banking Details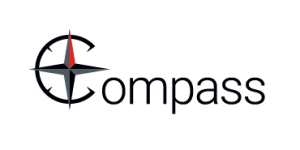 The 360 Compass  Online Web Platform continues to service our 360 Cyber Product for all quotes and new business.
Please contact our Cyber team should you require a login or any assistance.