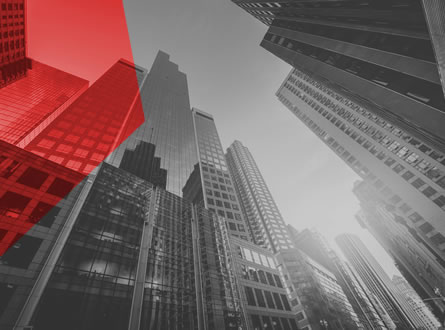 Amidst all the Covid-19 stresses and pressures, we are pleased to have continued to strongly move forward across the 360 Group. In fact, during this time we have added an additional 10 staff to the broader team. Additional to this, we are launching a new Agency (360 Casualty) and taking the opportunity to make a few changes to the 360 Commercial staff members to optimise and promote from within:
Paul McKeough
Paul will take a lead role in establishing our 360 Casualty business and as such will move out of his current role managing a key Broker segment within the 360 Commercial team. For the next 12 months (or so) will concentrate on:
Building the Casualty business with Shaun Oliver (National Underwriting Development Manager – Construction, Engineering & Liability)
Responsibility for all policies with assets over $15,000,000
Managing the peer-audit process
Lisa Davies
Taking over the segment managed by Paul McKeough, Lisa has been promoted to the 360 Commercial Underwriting Development Manager. Lisa will commence in the role after the NSW July school holidays and was the logical choice for the position as she brings to it all the leadership, experience and broker focus skills that we need to follow on from Paul's departure.
Kirsty Hassell
As a flow on from Lisa's move, we need someone to take over her role of local IT champion / SME (subject matter expert) for our 360 Commercial Compass platform and to be the focal point for underwriter and broker service challenges. Kirsty clearly has an aptitude in this space, working with Lisa on a more thorough hand-over.
Belinda Basha
Belinda joined the 360 Commercial team on 1st June to fill the NSW Underwriting Development Manager role. She comes with a wealth of experience in Underwriting (CGU, NAB & Cover-More Travel Insurance), Broking with Insurance House Group & PSC Connect, as well as running her own clothing company for 3 years.
Welcome, and Congratulations to all staff.
CLICK HERE for all 360 Staff Contacts